Copyright (c) 2019
All Rights Reserved
amortization.com Ltd.
Burlington, Ontario
CANADA
905-639-0374
905-407-7988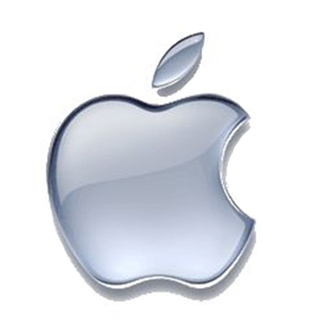 Amortization Pro for iPhone/iPad/iPod
Test yours and your Loan Officer's Mortgage I.Q!
Free Downloadable Program Tutorial
MORTGAGE2 PRO Movie Tutorial
(This movie tutorial needs the DIVX codec. For more information visit http://www.divx.com)
Online Articles and Tutorials
All Online Articles and Tutorials have been moved to the Articles section. Click Here to go there now.

VIDEOS

amortizationdotcom Mortgage Calculator for iPhone
Introduction to Canadian and American Mortgages
Seminar on prepaying principal (Part A)
Seminar on prepaying principal (Part B)
Global TV Interview regarding 40 Year Mortgages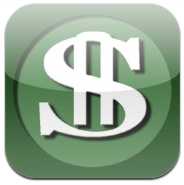 Look for this logo on the Apple Store!