Copyright (c) 2019
All Rights Reserved
amortization.com Ltd.
Burlington, Ontario
CANADA
905-639-0374
905-407-7988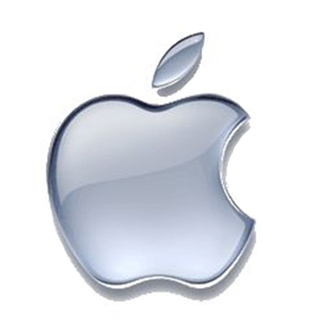 Amortization Pro for iPhone/iPad/iPod
NOTE: THESE FILES ARE PASSWORD PROTECTED
Call 905-639-0374 with your credit card information and you will be given a one time password, to unzip and install the software.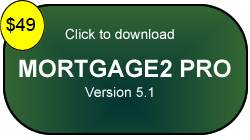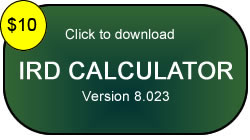 NOTE: THE FILES BELOW ARE NOT PASSWORD PROTECTED AND ARE FREE TO USE.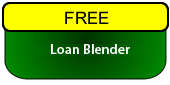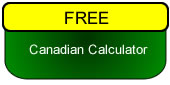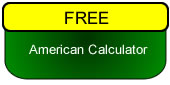 After downloading, close all Windows applications and click on the downloaded file.
SUGGESTION ... Download the files to your computers Hard Disk (Save it to your computer). The download files will not fit on a floppy disk.
Free text tutorial for MORTGAGE2 PRO
Free movie tutorial for MORTGAGE2 PRO
(This movie tutorial needs the DIVX codec. For more information visit http://www.divx.com)

VIDEOS

amortizationdotcom Mortgage Calculator for iPhone
Introduction to Canadian and American Mortgages
Seminar on prepaying principal (Part A)
Seminar on prepaying principal (Part B)
Global TV Interview regarding 40 Year Mortgages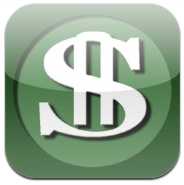 Look for this logo on the Apple Store!