Copyright (c) 2019
All Rights Reserved
amortization.com Ltd.
Burlington, Ontario
CANADA
905-639-0374
905-407-7988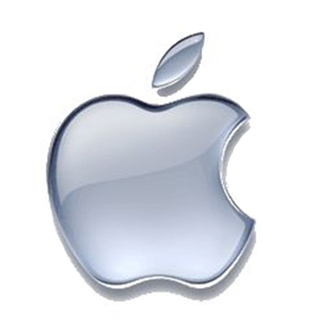 Amortization Pro for iPhone/iPad/iPod
FINANCIAL SITES
Financial Crisis This is a non-profit organization.
smokeandmirrors.ca For no nonsense, unbiased financial information.
smithman.net How to make your mortgage tax deductible.
www.wealthyboomer.ca by Financial Commentator, Jonathan Chevreau
MORTGAGE BROKERS
Anderson Associate Mortgage Brokers Because banks are reluctant to provide you with an amortization schedule, using a mortgage broker is an excellent idea.
Independent Mortgage Brokers Association of Ontario
ENVIRONMENT
LENDERS
TRUCKING SITES

VIDEOS

amortizationdotcom Mortgage Calculator for iPhone
Introduction to Canadian and American Mortgages
Seminar on prepaying principal (Part A)
Seminar on prepaying principal (Part B)
Global TV Interview regarding 40 Year Mortgages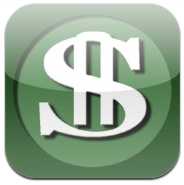 Look for this logo on the Apple Store!